Faculty
---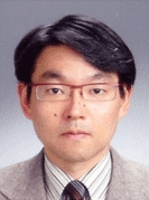 Takashi Kubota Professor
Email: kubota at isas.jaxa.jp
Affiliation:
Spacecraft Engineering Division, Institute of Space and Astronautical Science (ISAS), Japan Aerospace eXploration Agency (JAXA)
JAXA Space Exploration Center (JSPEC)
Department of Electrical Engineering and Information systems, Graduate School of Engineering, The University of Tokyo (Sagamihara Campus)
Research Field: Research Theme:
Intelligence for Space Exploration Robot
---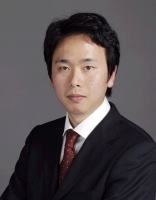 Masatsugu Otsuki Assistant Professor
Research Theme:
Mobility control of lunar and planetary exploration rovers
Development of manipulators for space
Control of casting manipulators
Response suppression of landing legs
Ph.D.
---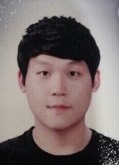 Sungmin Cho D1
Research Theme:
Locomotion mechanism and control for rough terrain
M.Eng.
---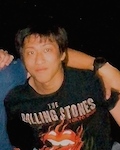 Kosuke Sakamoto M2, Waseda U.
Research Theme:
Study on jumping mechanics on soft soil
---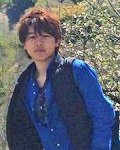 Takuma Sakamoto M2
Research Theme:
Small rovers and cooperative exploration algorithm with multiple rovers
---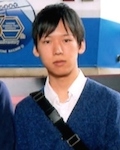 Satoshi Watanabe M2, Chuo U.
Research Theme:
Terrain slope estimation using an infrared camera
---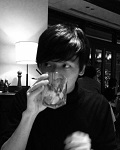 Kazuya Echigo M1
Research Theme:
---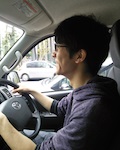 Michihiro Mizuno M1
Research Theme:
B.Eng.
---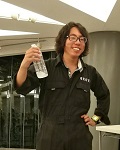 Koki Tsurumi B3, Hosei U.
Research Theme:
OB & OG
---
| | |
| --- | --- |
| 2017 | Kan Mayoshi, Sabina Chen (Internship) |
| 2016 | Kazunari Kawata, Kyohei Otsu |
| 2015 | Sayuri Sugimura, Takuma Honda, Ryo Murakami |
| 2014 | Shimon Ajisaka, Saroj Paudel, Peshala Gehan Jayasekara, Shuhei Shigeto, Yosuke Miyata, Daniel Jartoux |
| 2013 | Noriaki Mizukami, Genya Ishigami (Postdoc), Takamasa Naiki, Taku Shimizu |
| 2012 | Naomi Schurr (Internship), Alain Minier (Internship), Orchlon Ann, Mariko Sakuta |
| 2011 | Cedric Cocaud, Ibrahim Mehedi, Kenji Nagaoka, Shogo Takanashi, Tomohito Hida |
| 2010 | Rodrigo Minghini |
---